HubSpot
Full stack automation for marketing, sales, and customer service for digital growth
CRM
Everything you need to organize, track, and nurture your relationships with leads and customers. 100% free, forever.


MarketingHub
Grow traffic and convert more visitors with tools like lead flows, collected forms, kickback emails, a dashboard, and more.
SalesHub
Time-saving tools that help you get deeper insights into your prospects, automate the tasks you hate, and close more deals.
ServiceHub
Engage, guide, and grow better with your customers, turning happy people into promoters.
CMS Hub
When you're building a website on the HubSpot CMS, everyone wins. Developers build using flexible themes. Marketers easily edit and create pages on their own.
Concept
What is HubSpot?
HubSpot is a software platform designed to help your company market and sell more effectively.
HubSpot is a cloud-based CRM designed to help align sales and marketing teams, foster sales enablement, boost ROI and optimize your inbound marketing strategy to generate more, qualified leads.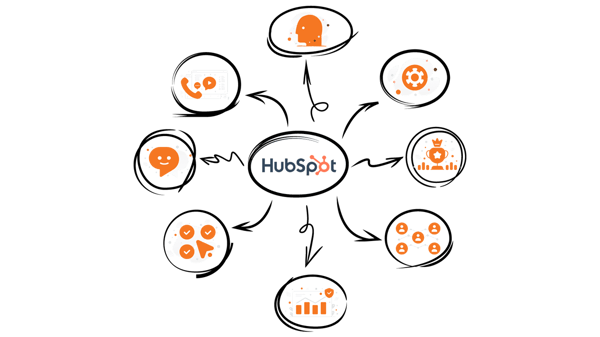 Digital growth method
Upgrade your marketing with HubSpot
Everything You Need to Stay Focused on Your Customer
Manage your leads while keeping an eye on your social media accounts, or do a deep dive into the analytics to learn who's clicking what from where so you can tailor your websites, blog content and email messaging to their needs.
The Right Email at the Right Time
HubSpot's email workflows - a series of emails that are sent depending on a recipient's online behaviour - make arriving in a person's inbox timely and seamless. Your customer will always get timely, relevant emails when they make sense.
Make People Feel Like People
You'll understand what they want when they want it, and you'll be able to deliver a timely message through the perfect channel just when they need it most. You'll get to know your clients like they're old friends.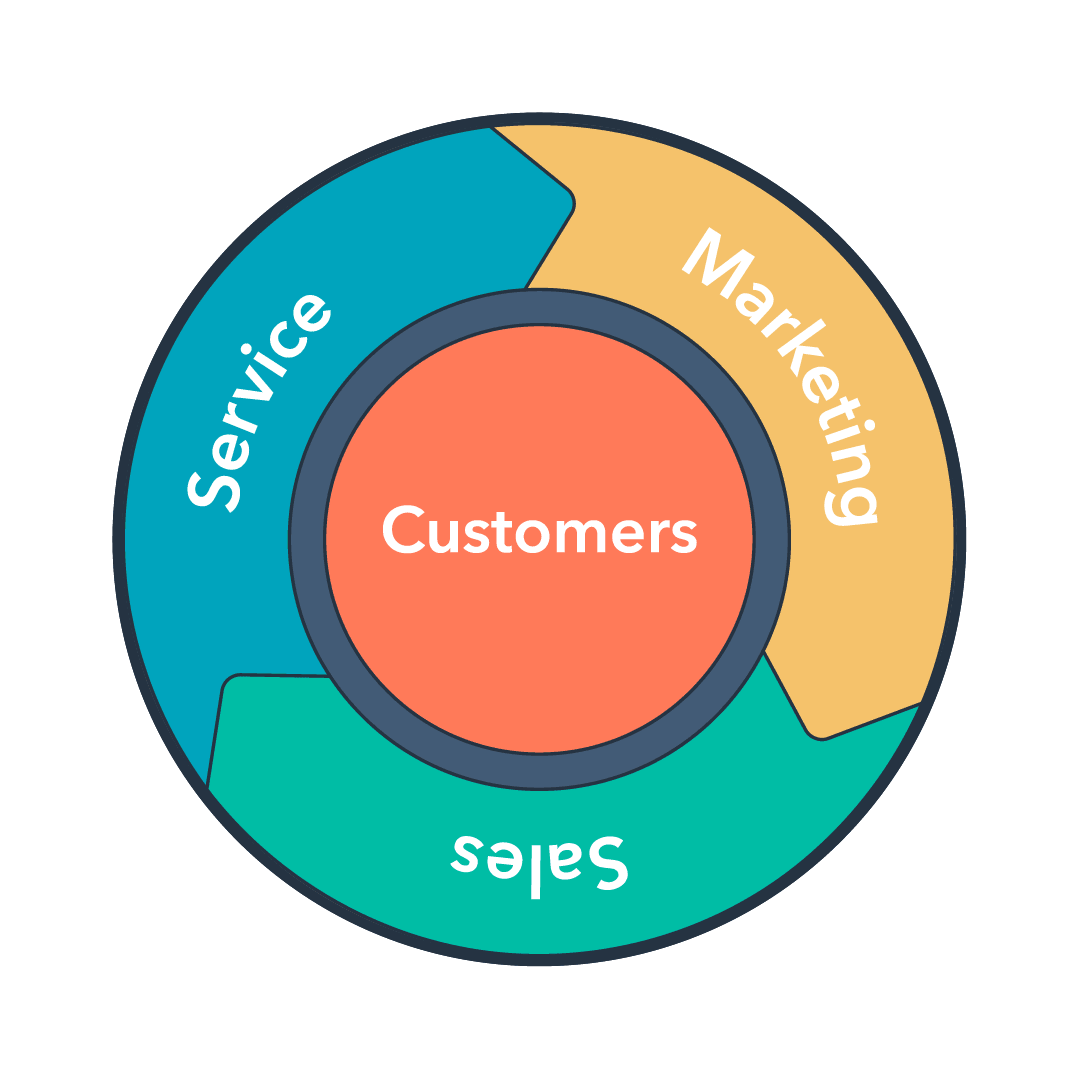 User convenience
Focus only on growth
No Coding—No Problem!
HubSpot marketing tools are easy to use with only basic marketing experience. Anyone on your team will find the user interface simple and easy to use.
No More Frustrating CMS
HubSpot's built-in CMS, so called "content optimization system" - removes headaches when you're trying to manage multiple channels across several different platforms.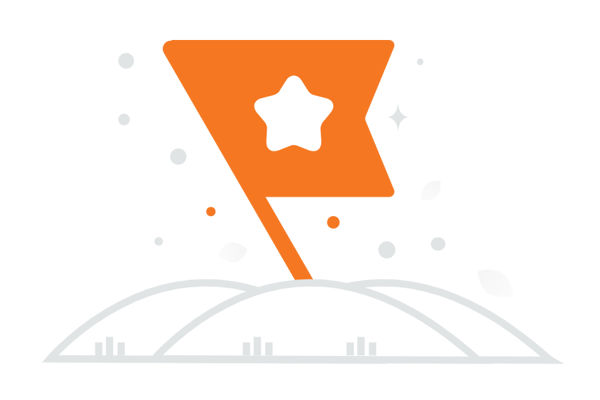 FAQ
Frequently Asked Questions for HubSpot
What is HubSpot
HubSpot
is an inbound marketing and sales platform that helps companies to attract visitors, convert leads and close customers. It does this by bringing together a variety of functionalities and allowing marketing and sales departments to manage all their activities in one place.
Why should I use HubSpot?
HubSpot is a free CRM-based marketing, sales, and Customer Service platform that helps companies attract, convert and delight customers. It helps build 1:1 relationships with customers to turn customers into advocates. All teams can perform customer engagement activities in one place in real time, centered on the customer.
What digital marketing channels can be used at HubSpot?
It can be applied to all digital channels of the brand, such as website, landing page, blog, social media (Facebook, YouTube, Instagram, LinkedIn, Twitter, TikTok, etc.), email, SMS, input form, etc. KakaoTalk can also be used through integration service by Performars.
Can I use HubSpot by integrating with my ERP system?
Yes, you can.
Hubspot CRM is flexible for ERP integration. It also works well with other CRMs like Salesforce. Performars have a professional team and capabilities for ERP integration. The project is carried out through digital sales and marketing process innovation consulting and technical requirement establishment. Learn more about ERP, third-party CRM integration and data migration implementation and build for the next digital transformation.
We are a startup company. Is HubSpot good for us?
Even at this moment, many start-ups around the world are using HubSpot for rocket growth.
Hubspot offers solutions for startup at a 90% discount (first year). However, it must meet the startup conditions. If the cumulative investment is less than US$ 2 million, you can apply. As a HubSpot Certified Startup Program Partner, Performars will let you know if you qualify and get you up and running within minutes. You can apply here.
Are you a Startup company?
Find out about the HubSpot Startup Program now and check the eligibility requirements.
Contact us
Seize Digital Growth Opportunities
Performars, the leading HubSpot solution partner help you for your sustainable digital growth.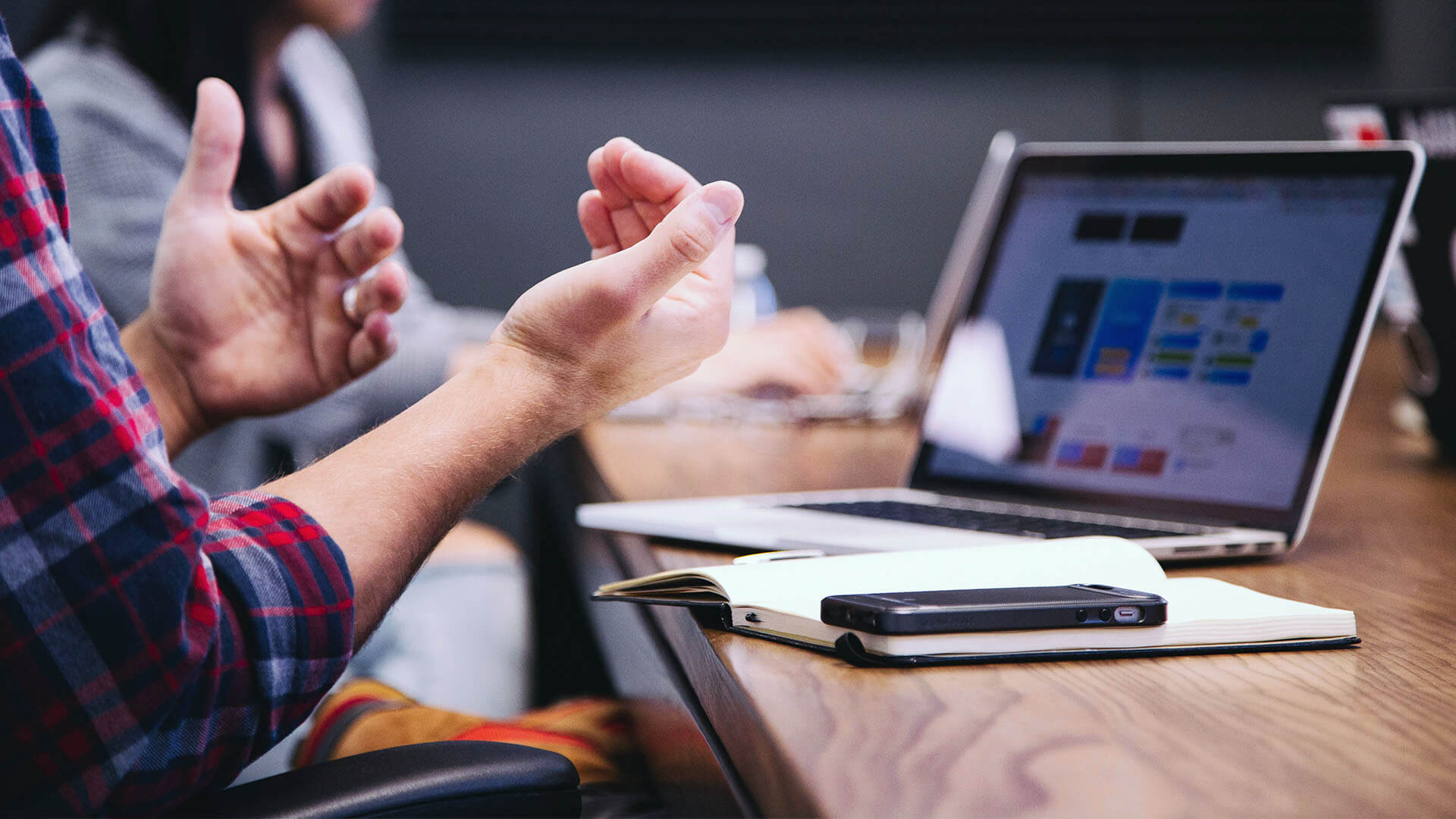 "There were many challenges to solve, such as introduction, planning, and content development at Hubspot, as I was doing marketing that was different from my previous work. But the overall consulting of Performars allowed me to introduce the system smoothly. In particular, as a global company in Korea, security and privacy laws are strict because we have to follow the corporate compliance as well as Korean data privacy laws. We solved the problem well together through the global networking of the Performars team."
"Performars is the best service provider who made our dream of web service come true through HubSpot. The members of Performars are really open-minded and try to solve problems with high cost-effectiveness. Performars is our business growth secret weapon. It will be of great help for the business with effective digital growth."
Inbound Marketing Consulting

Hubspot setup and onboarding

User support and training

Hubspot design and coding

Set up workflow automation
ERP-CRM integration

KakaoTalk/SMS integration

Bulk data migration

SaaS integration such as Zendesk and Salesforce

Establishment and integration with domestic data centers

Personal information protection resolution
Success case
Customer
More than 130,000 organizations worldwide are growing with HubSpot.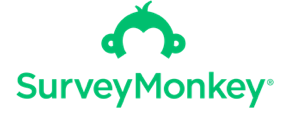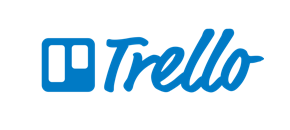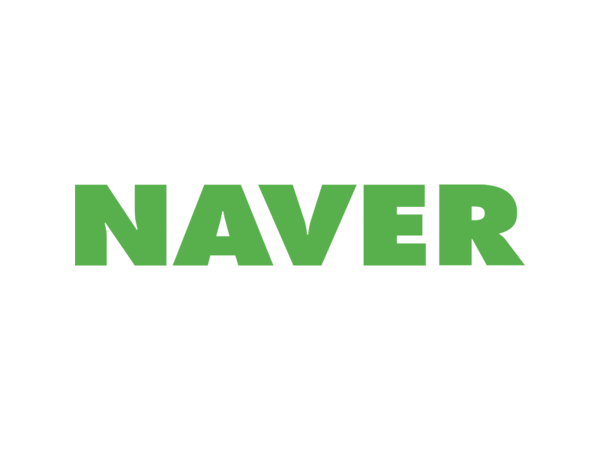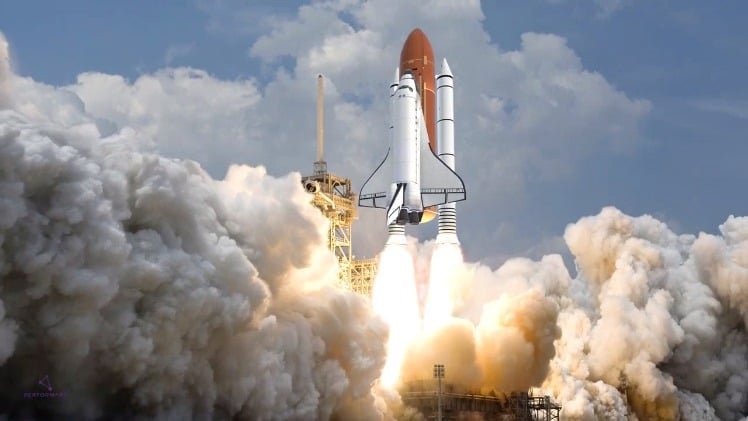 Ready to take-off for your digital growth?
Over 50 companies are growing digitally by partnering with us